To get started with Swipey mobile app, follow instructions in the email invitation you should have received. To use Swipey, you will need to be invited by your company's admin.
Here's a quick video tutorial on how to use the Swipey mobile app.
Download the Swipey mobile app here: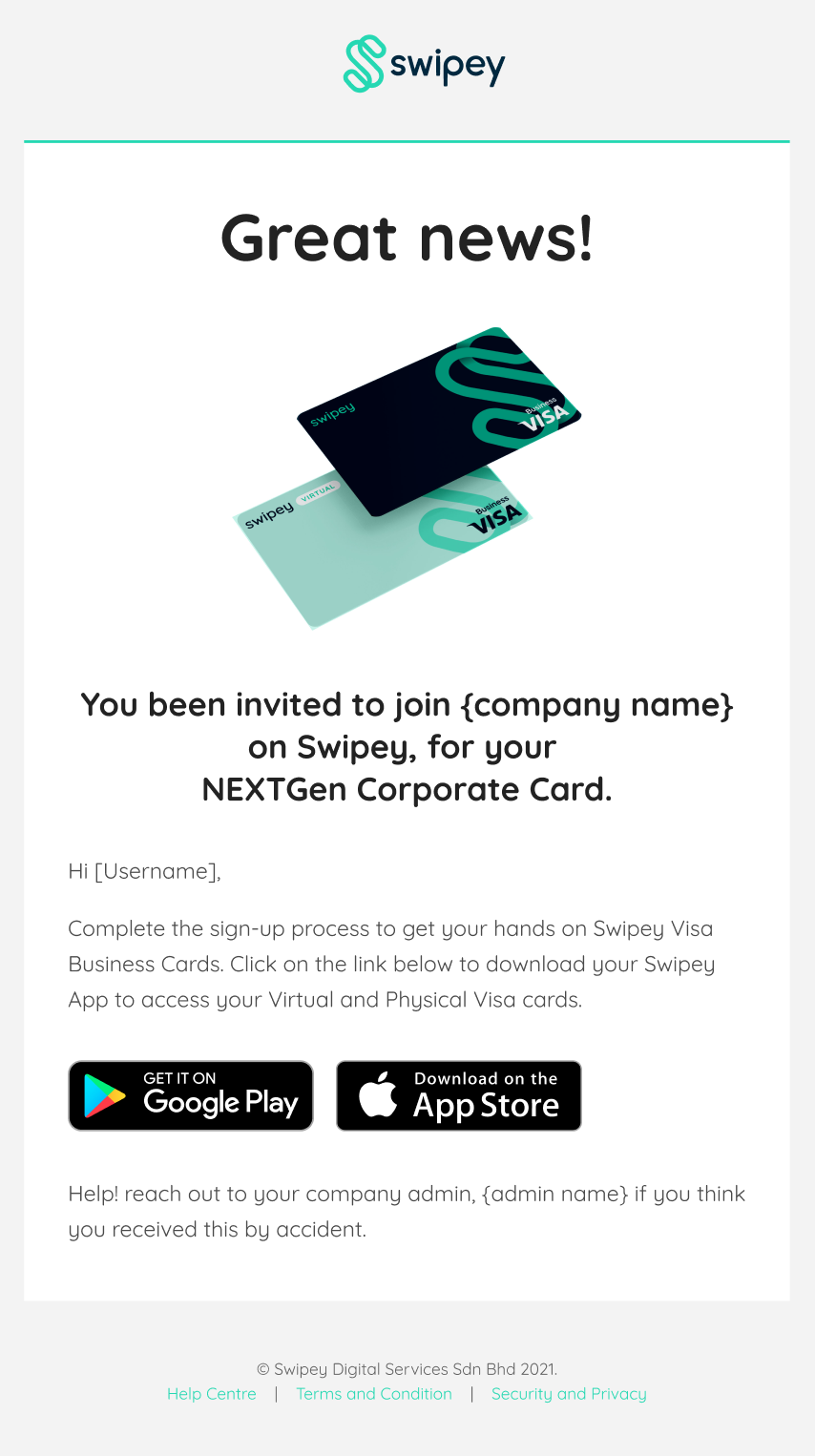 Once the app is downloaded, enter your email address and mobile number and proceed to login (Psst! Do not click on Register new account)
Next, follow the steps and complete the eKYC process.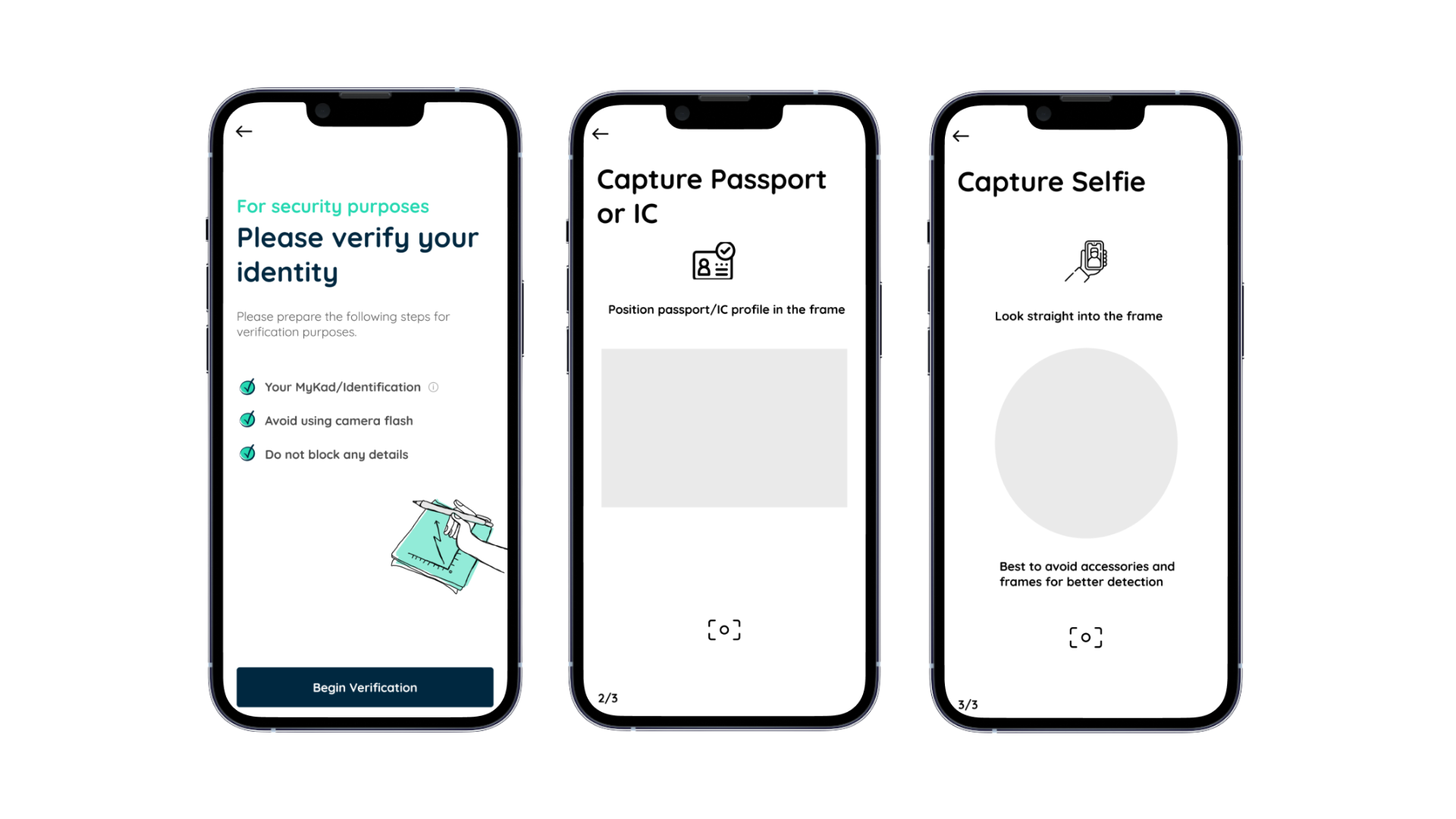 Note: Kindly ensure your name entered matches exactly to your name on your MyKad/Passport.
You have now completed your eKYC. Once successful, you'll be able to log in to start using your virtual card.