Step 1.
Open the Swipey Mobile App.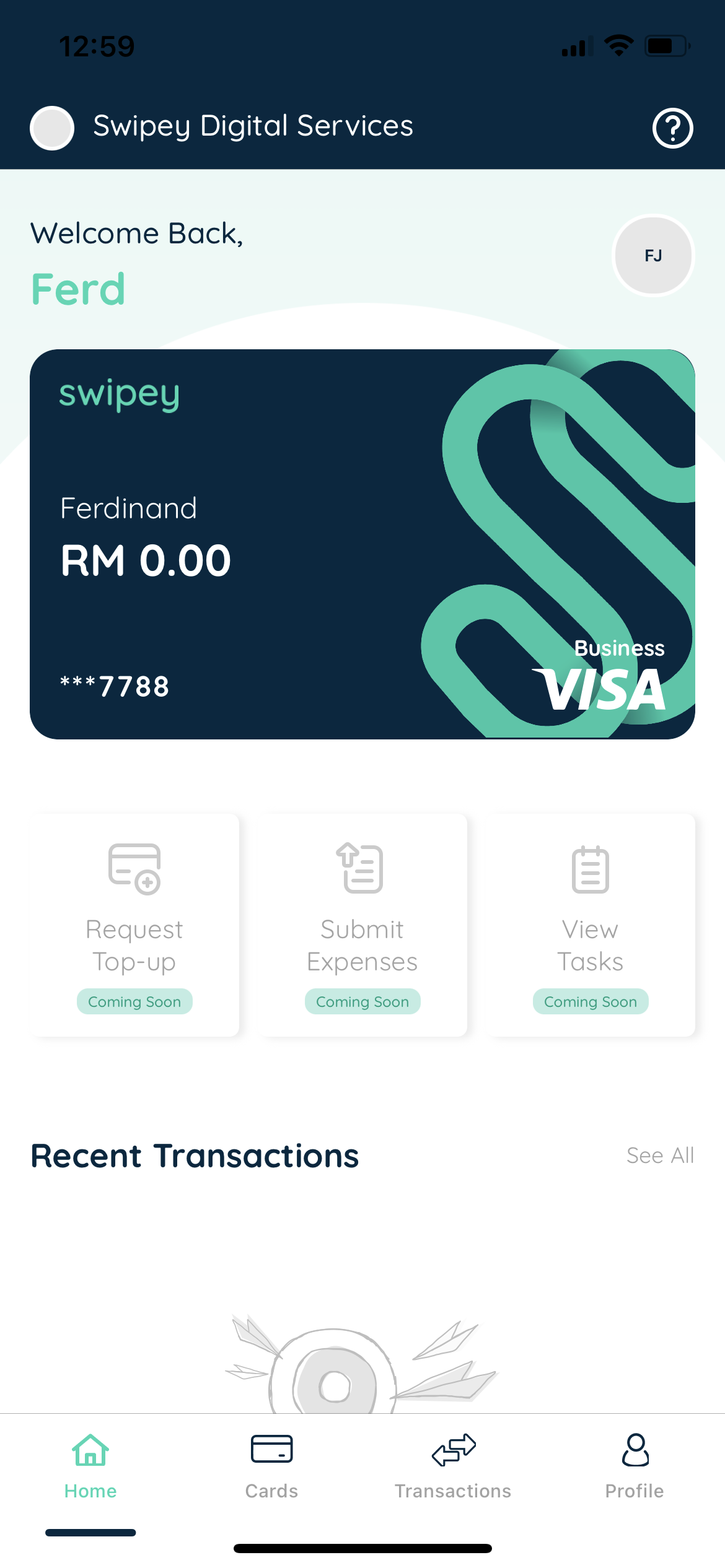 Step 2.
Tap on the Cards Tab and Tap on Reset Card PIN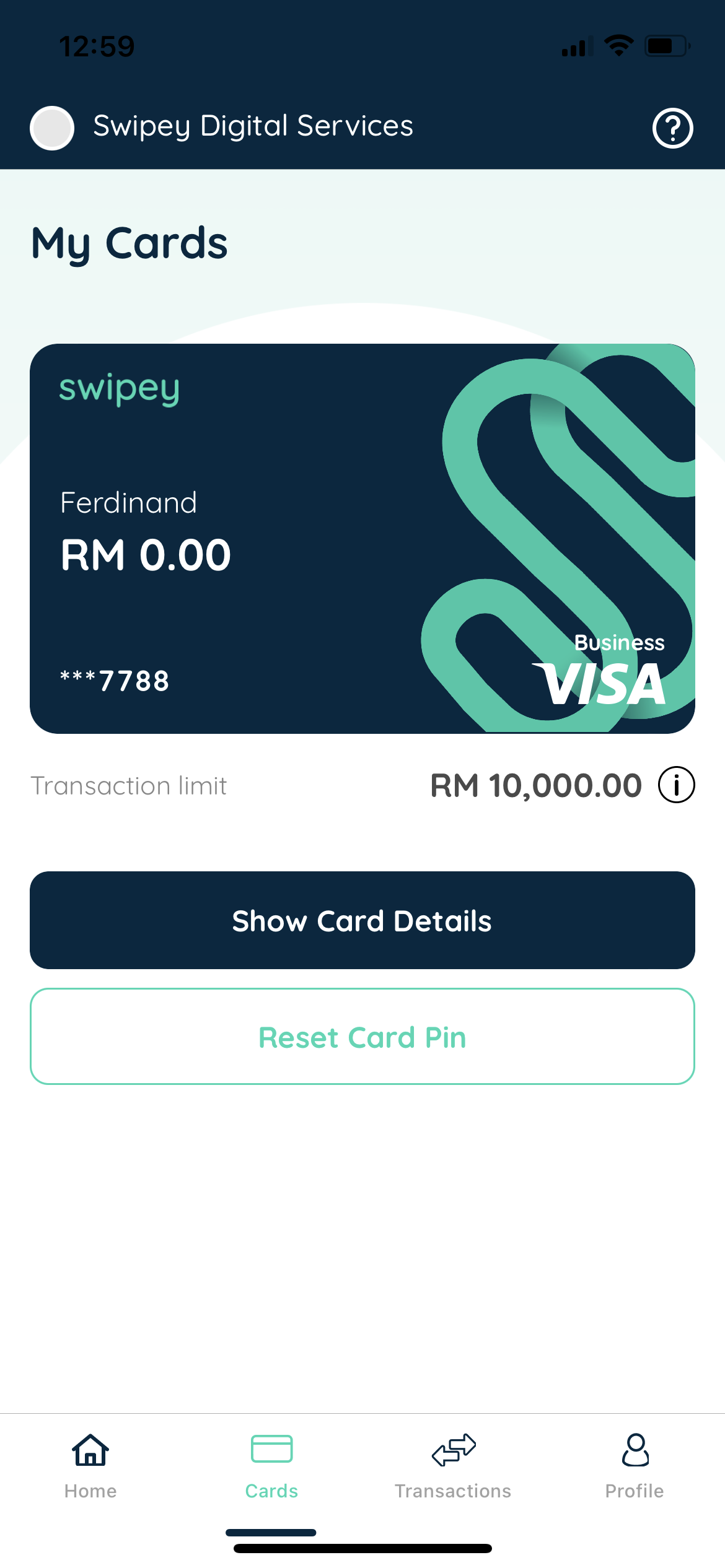 Step 3.
Key in your OTP after you have entered your 6 Digit App PIN/Face ID/Fingerprint or Touch ID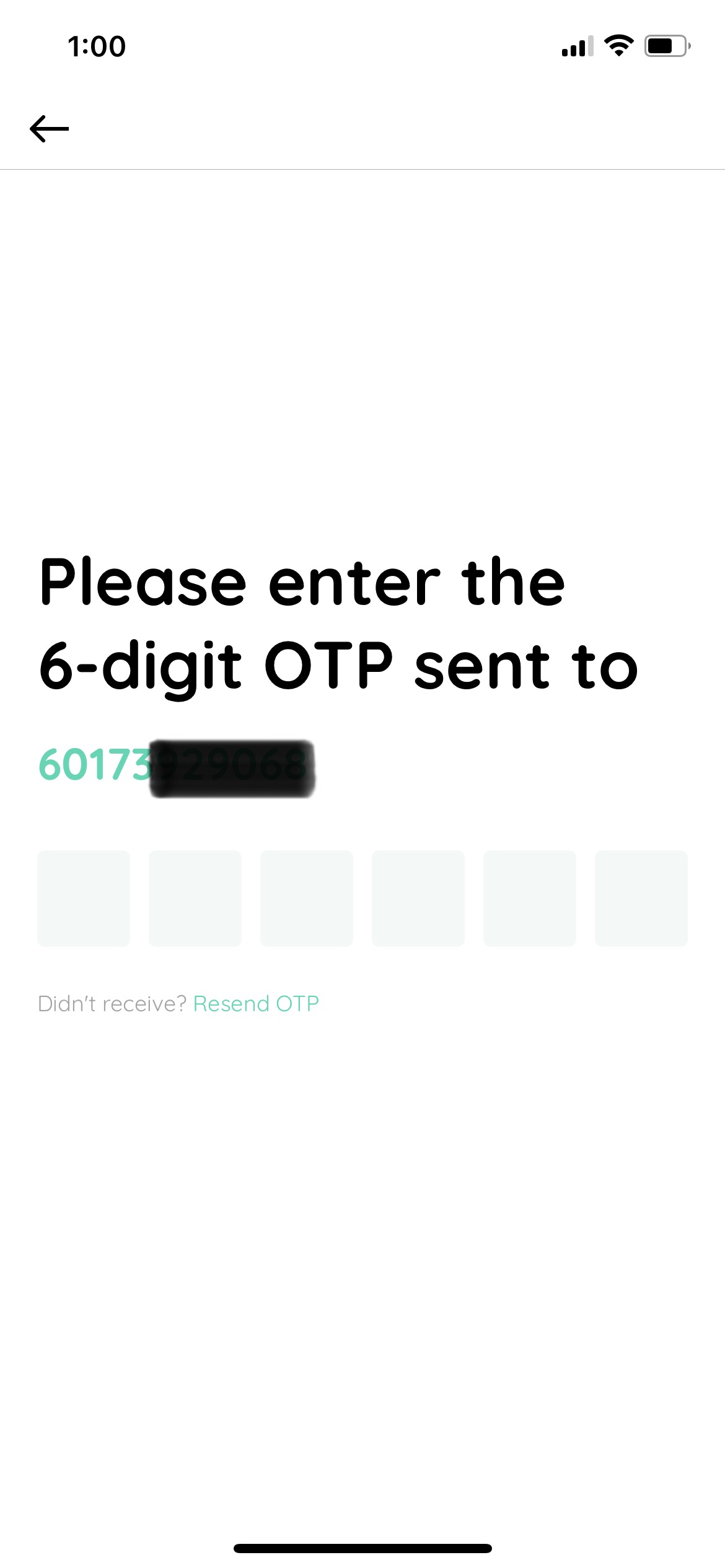 Step 4.
Enter your new Physical Card PIN and Confirm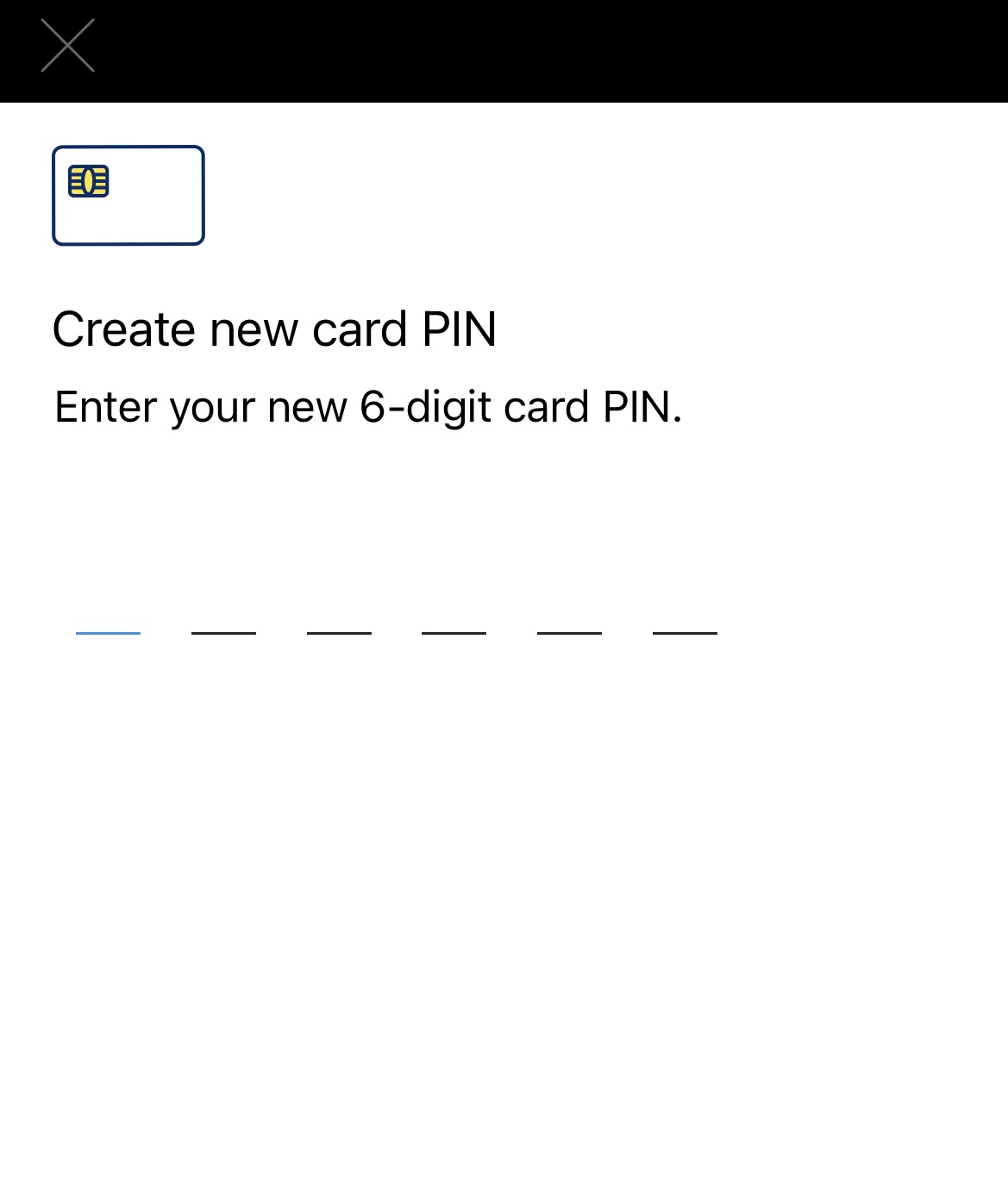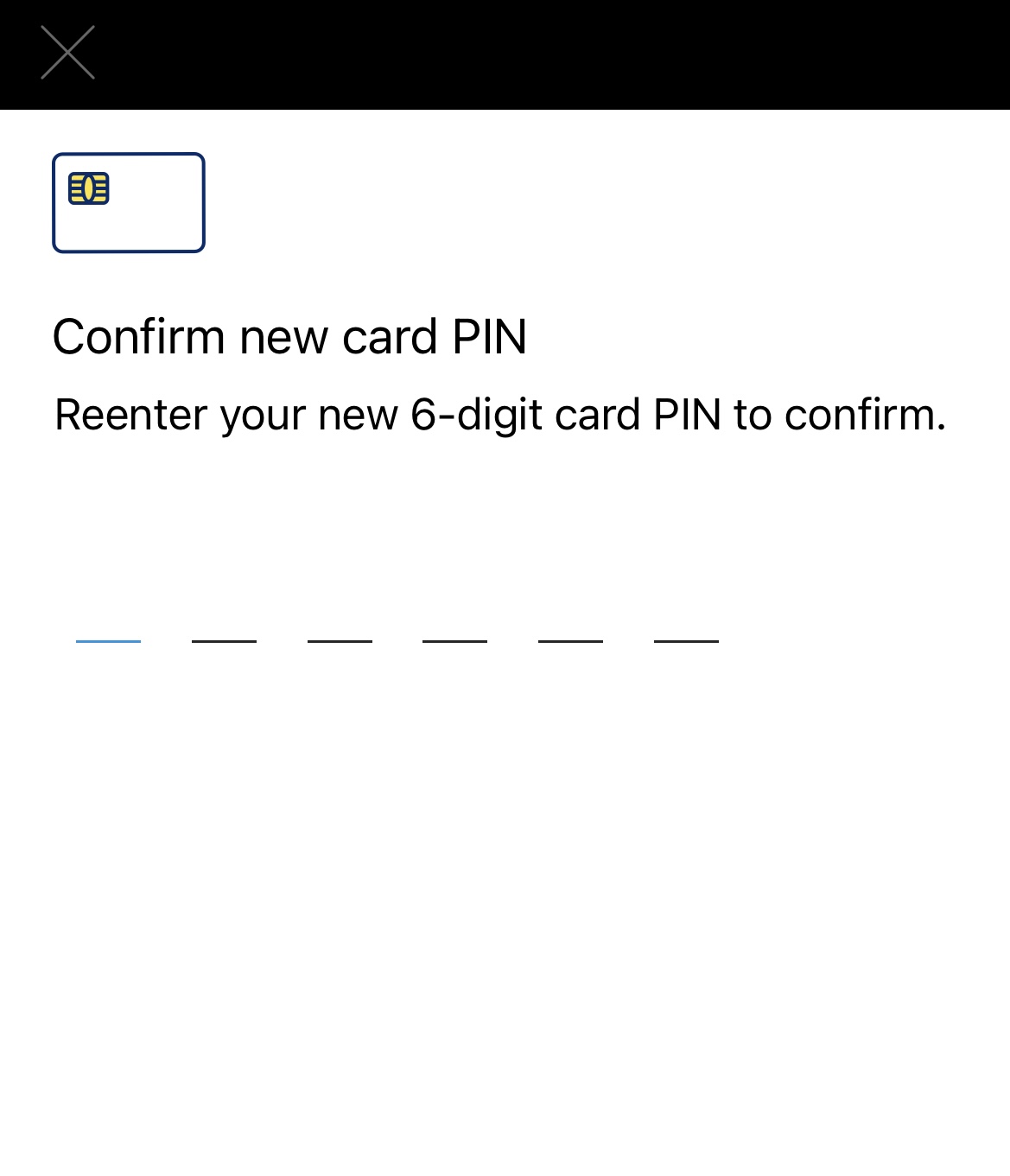 Step 5.
Success! 🎉